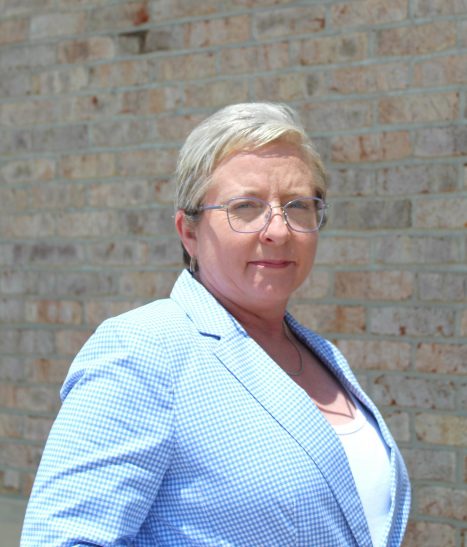 Michelle L. Montgomery
Michelle L. Montgomery joined Giffin, Winning, Cohen & Bodewes, P.C. in 2004.
Michelle received her Bachelor of Arts degree in English from Columbia College and her Master of Arts degree in English from the University of Illinois-Springfield. Michelle recently received her paralegal certificate from Lincoln Land Community College and has transitioned into her new role.
What began as a two-week temporary job in 1995 for a solo practitioner has become a lasting and fulfilling career in the legal industry. Michelle is experienced in the areas of entity formation, transactions, estate planning, and probate law.
Michelle enjoys creating made-to-order handbags, clothing, and accessories for her and her husband's home-based businesses.